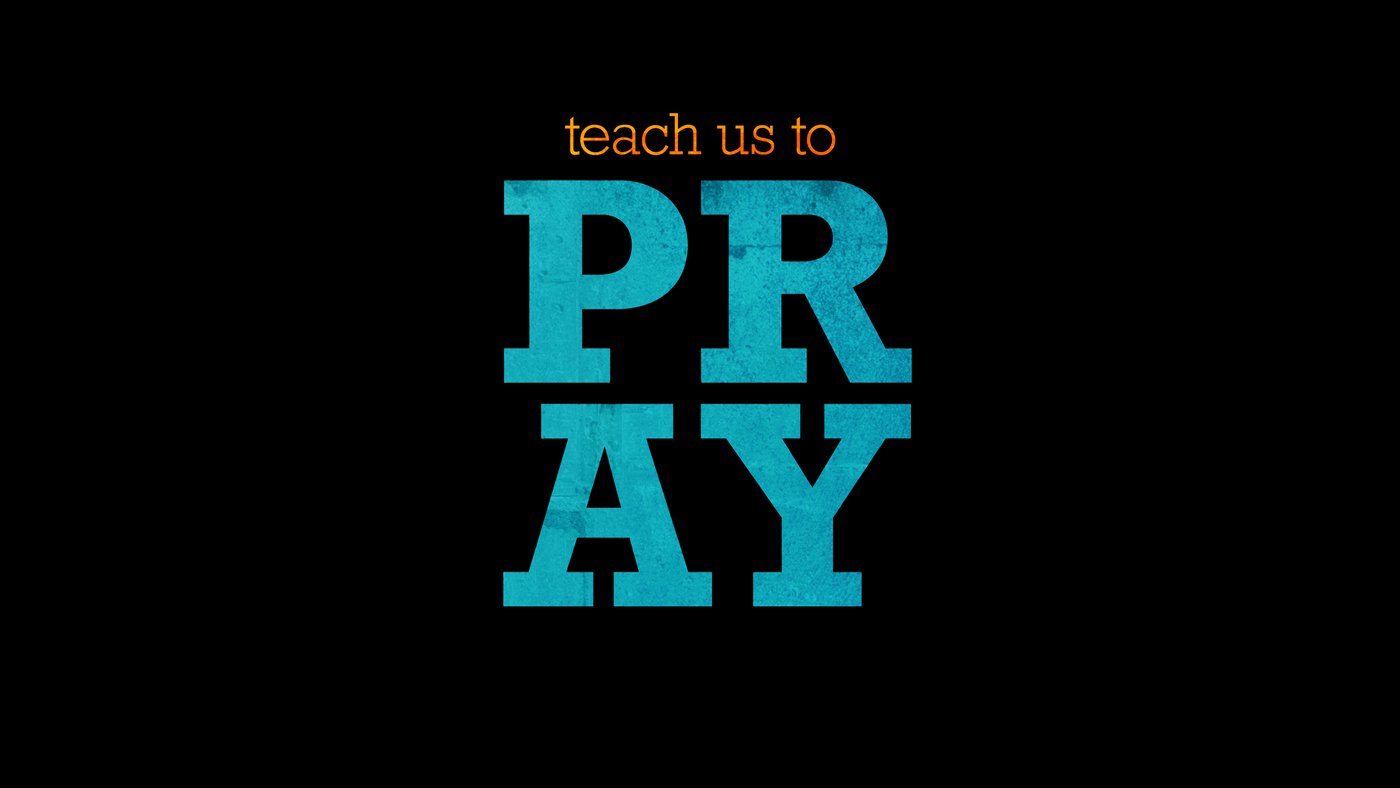 July 25, 2021
PRAY: House of Prayer (Part 2)
Matthew 21:12-17




If we are not a house of prayer, we will be a den of robbers.




Matthew 21:12-17


Cleansing the Temple
12 Jesus went into the temple and threw out all those buying and selling. He overturned the tables of the money changers and the chairs of those selling doves. 13 He said to them, "It is written, my house will be called a house of prayer, but you are making it a den of thieves!"
Children Praise Jesus
14 The blind and the lame came to him in the temple, and he healed them. 15 When the chief priests and the scribes saw the wonders that he did and the children shouting in the temple, "Hosanna to the Son of David!" they were indignant 16 and said to him, "Do you hear what these children are saying?"
Jesus replied, "Yes, have you never read:
You have prepared praise
from the mouths of infants and nursing babies?"
17 Then he left them, went out of the city to Bethany, and spent the night there.
Question 1: Are we a house of prayer?
If we are not a house of prayer:
1. We will do what we want: self-gratifying.
2. We will do what we can: self-sufficient.
3. We will do what serves us: self-serving.
Question 2: Are the hurting welcome here?
We must see them and help them in.
We must get out of the way.
We must allow Jesus to get the praise.
To do:
Love them genuinely.
Recognize their hurt.
Believe Jesus is the answer.
Connect them to Jesus.