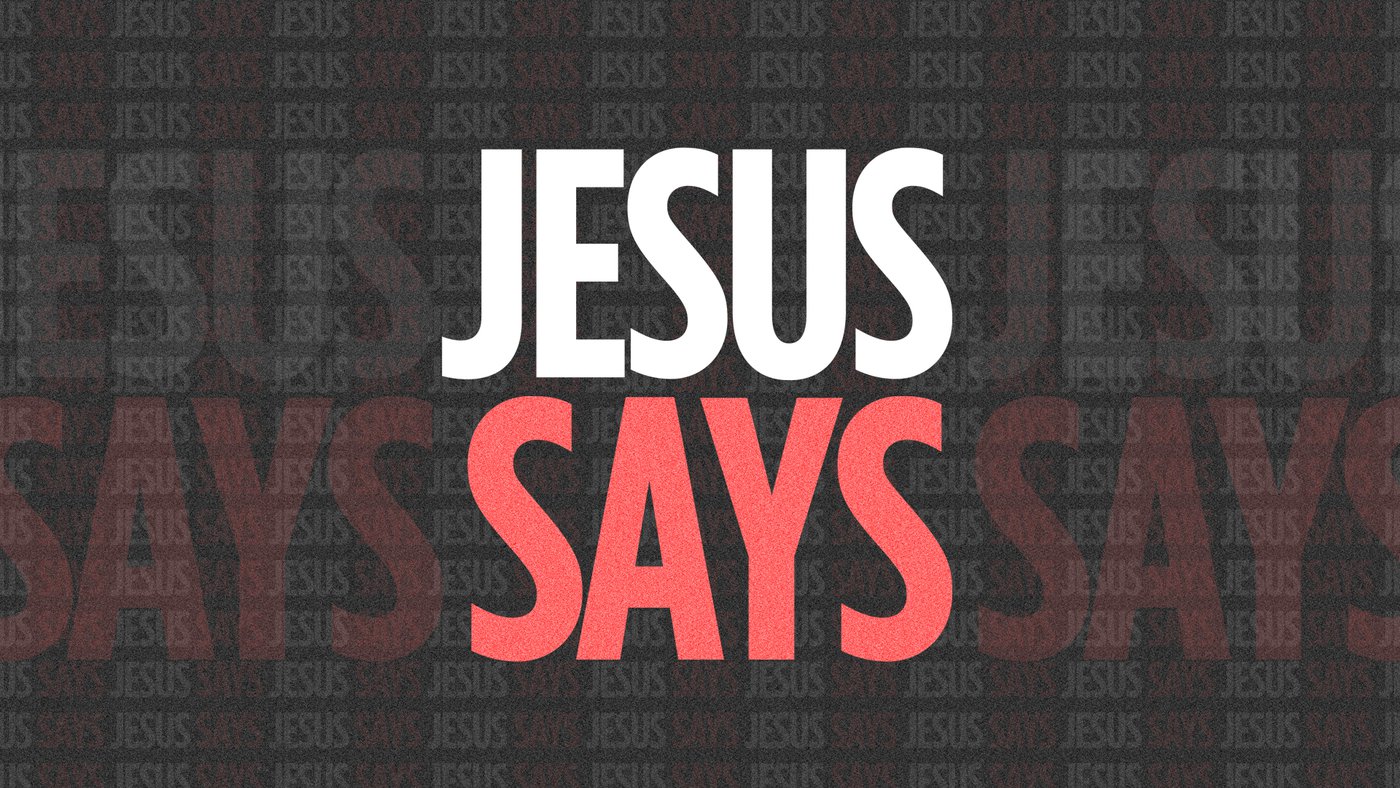 (For Online Worship Experience, Sermon Notes with Blanks are available as "Downloads" on the Sermons Page with Sunday's service.)
PRAY -- May 31, 2020
MATTHEW 6:5-13
If prayer is not a priority in your life, you either don't know God or don't know how to pray.
Key Scripture (Matthew 6:5-13, CSB)
Matthew 6:5–13 (CSB)
HOW TO PRAY
5 "Whenever you pray, you must not be like the hypocrites, because they love to pray standing in the synagogues and on the street corners to be seen by people. Truly I tell you, they have their reward. 6 But when you pray, go into your private room, shut your door, and pray to your Father who is in secret. And your Father who sees in secret will reward you., 7 When you pray, don't babble like the Gentiles, since they imagine they'll be heard for their many words. 8 Don't be like them, because your Father knows the things you need before you ask him.
THE LORD'S PRAYER
9 "Therefore, you should pray like this:
Our Father in heaven,
your name be honored as holy.
10 Your kingdom come.
Your will be done
on earth as it is in heaven.
11 Give us today our daily bread.
12 And forgive us our debts,
as we also have forgiven our debtors.
13 And do not bring us into temptation,
but deliver us from the evil one.,
How to Pray...
Don't try to impress others.
No need to impress God.
Be yourself and share your heart.
God, Himself, is the reward.
2. What to Pray...
Let me know You.
Let me see Your work done here.
Let me recognize Your provision.
Let me acknowledge my sin.
Let me follow Your example of forgiving.
Let me find my sin disgusting.
Let me find You fulfilling.
3. Why Pray...
I share my heart.
God transforms my heart.